What is the New Riff Whiskey Club?
We're building a community of Bourbon, Rye, and whiskey lovers, eager to explore our riff on Kentucky's whiskey traditions. The NRWC provides early notice and online access to pre purchase seasonal releases of our highly allocated spirits. Twice a year these spirits will be available for pre purchase online, with pick up at the distillery shop (no shipping). It's free to join, first come first serve, with no obligation to purchase, ever!
Ready to Join the NRWC? Follow these Easy Steps!

Sign up
Sign up: NRWC is free and open to join, with no obligation to purchase. You must register your personal account ahead of any seasonal release as you must be signed in with username and password to purchase.
Click Here to Register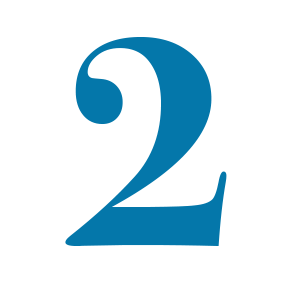 Check Your Inbox
Every distilling season you will receive an email alerting you at the start of a NRWC presale.
Be sure that  Club@newriffdistilling.com is a contact in your mail client so we don't end up in your spam filter.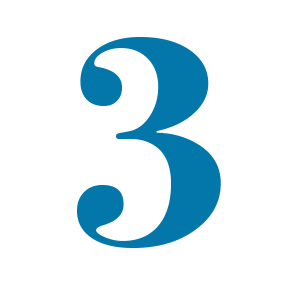 Log In, Purchase, Pick Up
Follow the link in your email, log in using your username and password and purchase your seasonal two pack. First come, first serve, and limit one per person. Pick up in the Distillery shop within 60 days.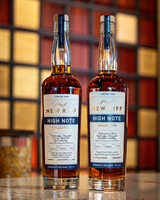 Fall 2023 Release - Sold Out!
NRWC Fine Print
Club membership does not guarantee availability. Members will be given notice on the published timeline and all editions will be limited per person. Editions will be first come first serve during online sale, which we anticipate will sell out quickly. Club members, or their designee will have 60 days from time of online sale to pick up their purchase in store, shipping is not allowed. If items are not picked up within 60 days, they will be automatically refunded and your purchase will be forfeited. All communication in regard to NRWC will be conducted via email, it is the responsibility of the member alone to keep their contact information up to date. NRWC members will be able to update their contact information through the website. Must be 21 years of age to purchase.